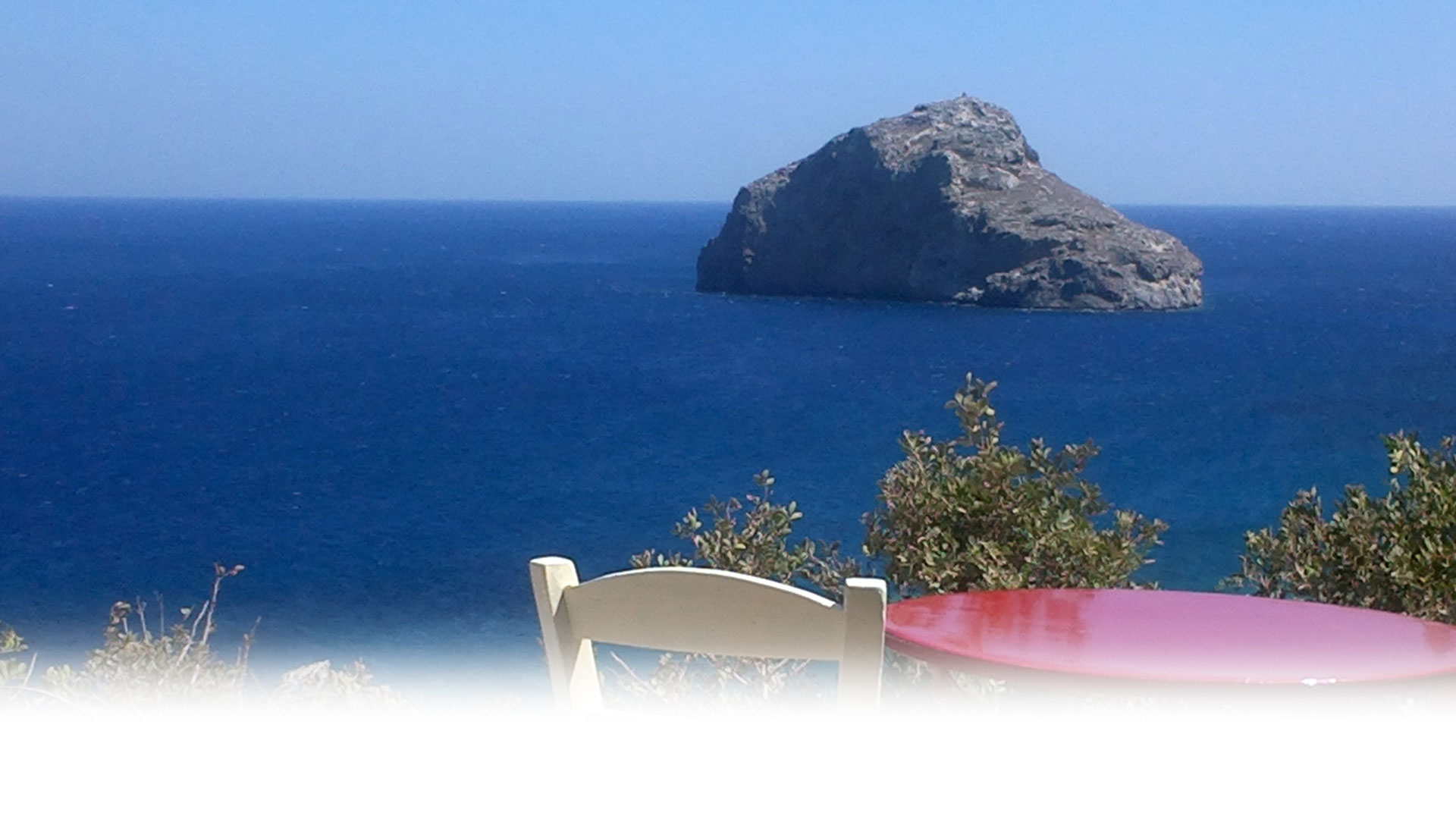 IRAKLIA
The name of the island Iraklia allegedly comes from Hercules since according to the greek mythology he was born on this island. According to others, the same of the island comes from its habitants who are as strong as Hercules.
It's the biggest island of the small east block of Cyclades.
The length of the coastline is, as estimated by the Hydrographic Service, 29.243 km.
It is 3 miles away from the southern cape Katomeri Naxos and 6 nm from the nearest coast of Ios.
The 95 habitants (since 1981) are scarsed to two settlements, Iraklia and St. George - the port.
* From the book "Η συνείδηση της Πετραίας γης" by Manolis Glezos